This year I am trying for more of a handmade holiday. You can find some great handmade ideas online or you can buy handmade from Etsy! Help support the crafting community!
This is a super quick and easy treat that can be made in about 15-20 minutes. They taste great too which always helps!
You will need:
Preztels (the weave shaped ones work best)
Hershey Hugs or kisses (I used both!)
M&M's (I used the peanut ones)
Preheat your oven to 250
Get a pan and cover it with parchment paper then lay out your pretzels
Put a hug or kis on the top of each pretzel. Be warned that the hugs melt a bit faster than the kisses.
Bake at 250 for 5 minutes
Take out and immediately push a M&M onto each kiss.
I popped mine in the fridge to harden or you could just let them cool on the counter.
Easy Peasy!

Being shared at: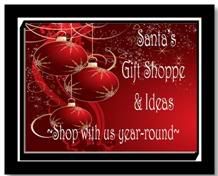 center>